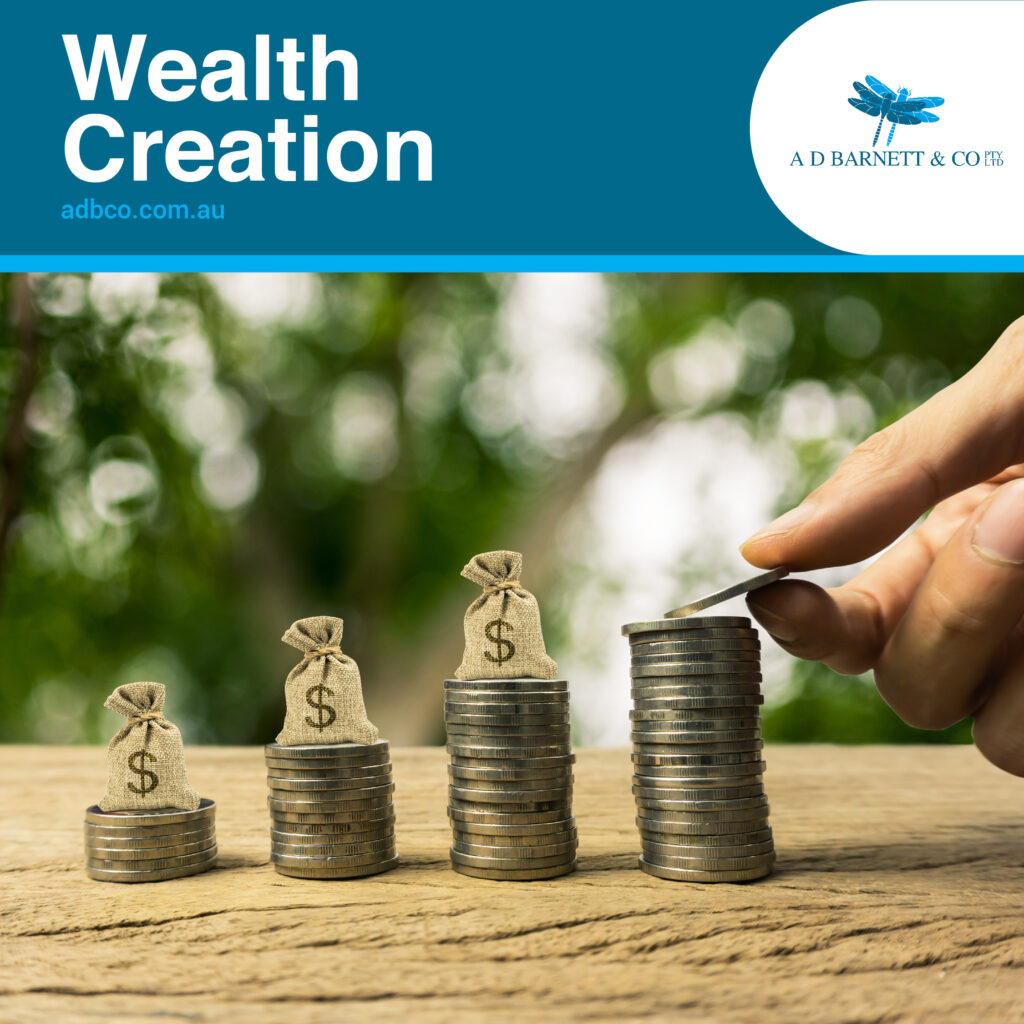 Financial statements reflect the true status of a business. To prepare these, you need to have access to transactions that happen daily and at all points. Understanding and analyzing these reports help find areas that are performing good and bad. Although you would be having a professional do the job for your business, you should know what all statements are necessary. Here's a brief.
Cash Flow Statement: As the name says, the cash flow statement maintains a record of the cash as it flows across the business. By understanding where and how much the cash is coming from and going to, you can make informed decisions. It also helps you estimate how much cash the business will have in the bank account at a particular time.
Balance Sheet: This sheet records the equity of the shareholders along with the assets and liabilities of a business. This sheet gives you insights into the financial position of your business at a specific time. And you should compare the sheet over time to understand where the finances are headed.
Income Statement: Also referred to as the profit & loss statement, it covers the expenses and revenue of a business. The sheet is usually divided into two parts, the income part on the upper half and the expense part on the lower half. When tracked over time, the sheet helps analyze if a business is making a profit or loss over the period. It excludes cash details and receipts.
Focusing on the operations and product or service delivery is also important. That's why you should always have a professional tax accountant from Toongabbie do the job for the best results.