Corporation taxes can be defined for a layman as taxes paid by the company on its taxable income. Every company is bound by law to pay this tax. All companies must fill the corporation tax to the Inland Revenue Form together with all supporting documents to validate the tax preparation.
For smaller companies, the forms to be filled is known as CT600. While maintaining their account every day is very important for companies to keep records in such order that the appropriate tax for the company can be filled. No matter what the law says it is obviously not appreciated by any company to simply pay off such large amounts as corporation tax.
So what is the solution in such cases? This is where professional corporate tax services come into the picture. Professional accounting firms offer services to prepare your tax preparation and ensure that you "legally" pay significantly lesser amounts as corporation tax.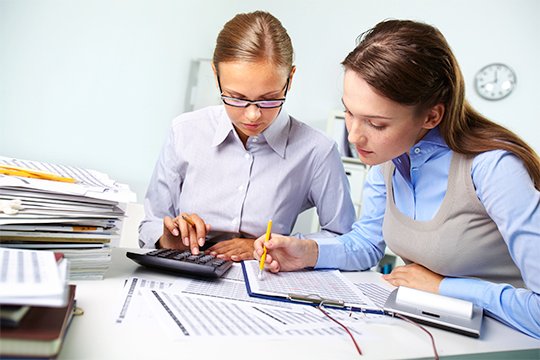 Perhaps there may be instances of over-charging, under-charging or you may end up filling out a form incorrectly. The simplest solution to all these hassles is to let the professionals take over. The experience and knowledge of a professional accounting firm are the best in the industry and can save a lot of precious time and money.
It is legally mandatory for companies to file in their tax returns within twelve months after the end of the accounting period. If the company does not settle its tax preparation company and then pay taxes, they are fined and punished.