Using natural hair care products is the best practice for getting beautiful, strong, and smooth hair for the long term. Most of the hair care products available in the market today are not natural and are manufactured using different chemicals, synthetic materials, and a very less or no composition of natural materials.
These artificial products are though helpful for getting better hair but they might also be harmful for some skins most importantly these products do not offer long-term effectiveness, you have to use these products regularly to retain better hair.
Use of natural Hair care products
The benefits of using natural hair products are many as these products are plant-driven components and are being used since millions of years. Natural henna, Amla, Shikakai, olive oil, eggs, Multani mitti, reetha, honey, and avocado are some of the most used natural ingredients for hair and skincare products composition.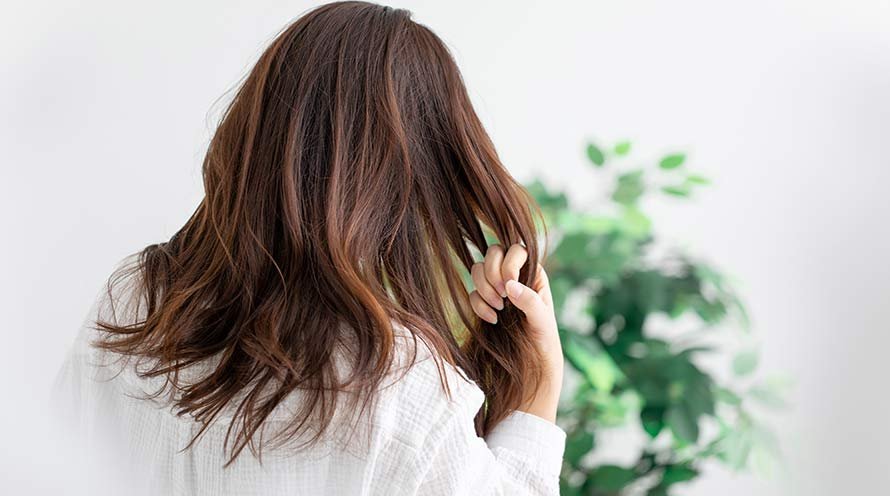 Almost all of these products smell good since they include flower or fruit components. Although most chemical products also smell well this smell is just an outcome of the chemicals and synthetic perfumes which can never compete with the real natural things.
Long Term Effectiveness of Natural Hair Care Products
Natural hair products are alone enough to provide you with a healthy growth of hair and even for a long time. Natural products become more important for hair care because the roots of the hair are alive parts and just like any other organ, these roots also require nourishment in order to sustain healthy growth and natural functioning.