Have you ever wondered what it would be like to journey across the ocean to discover a culture or place that is unlike anything you are accustomed to? If you wish to travel to a beautiful place one of the first places to visit should be Edinburgh Scotland.
In 2007, Edinburgh Airport UK allowed over 9 million passengers to travel to and from Scotland. The M9, as well as M90 motorway, very easily accesses Edinburgh Airport. There are multiple forms of transportation for access to the airport. You can opt for a bus transfer service from Edinburgh train station to airport that is very comfortable and low cost.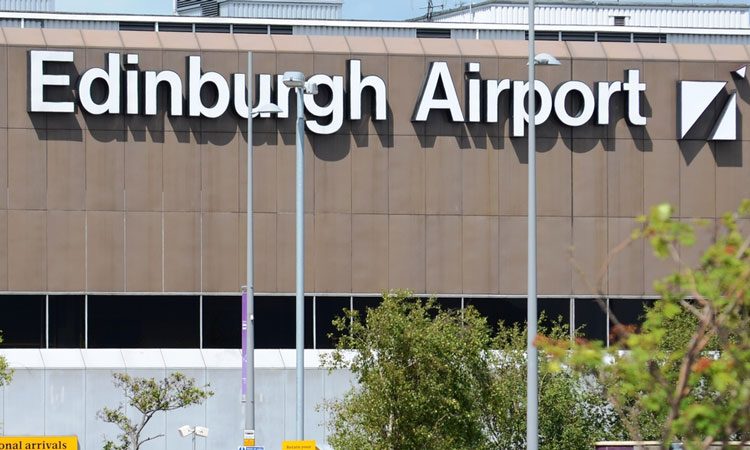 Image Source: Google
Have you ever stop to wonder how places were built or the history behind the building? The current building serving as the terminal was constructed back in 1977 by a designer by the name of Robert Matthew. However, the control tower was not completed until 2005. Since 1977, the building has been upgraded with new facilities. The original terminal has quite an exciting history.
Edinburgh Airport was once known as Turnhouse Aerodrome, which was a base for defense during World War I. It was opened in 1915 and use to house airplanes used during the war such as DH 9As and Hawker Hind light bombers among others. The airstrip for this facility at this time was just grass.
Then in 1918, this facility was turned into the RAF Turnhouse. RAF stands for the Royal Air Force. This base also was a part of World War II. After the fighter command took charge there were roughly 4,000 feet of pavement laid to handle the aircraft known as the Vickers Supermarine Spitfire.